About Us
Dentz Avenue is more than just your average dental clinic, It is a place where dentistry meets true Sri lankan hospitality. We at Dentz aspire to serve you to the best of our abilities from the moment you walk in through our doors and even just before & after that.
Want to Know More ?
Founders story
Meet the Team
Carriers

Our Services
At Dentz Avenue we offer you a wide range of modern dental procedures ranging from cosmetic to restorative procedures but what differentiates us from the rest is the touch of luxury we add to transform your visit into an experience.
No. 280, Thalawathugoda Road,
Kotte, Colombo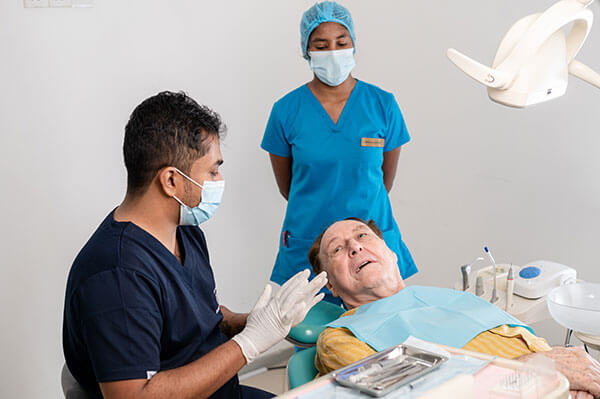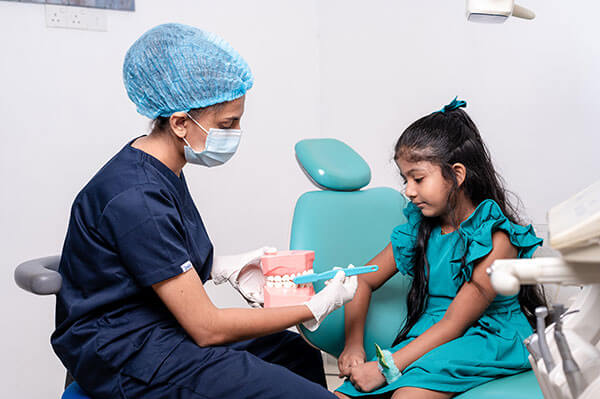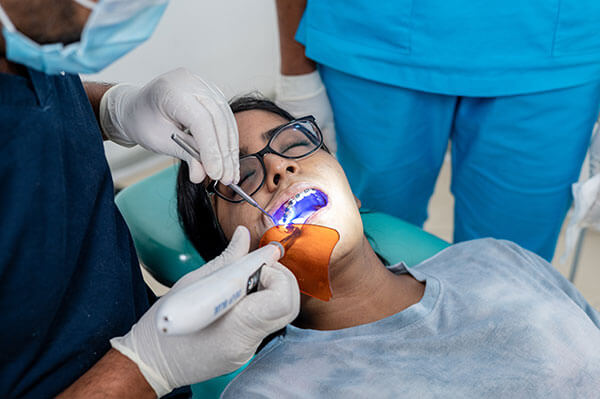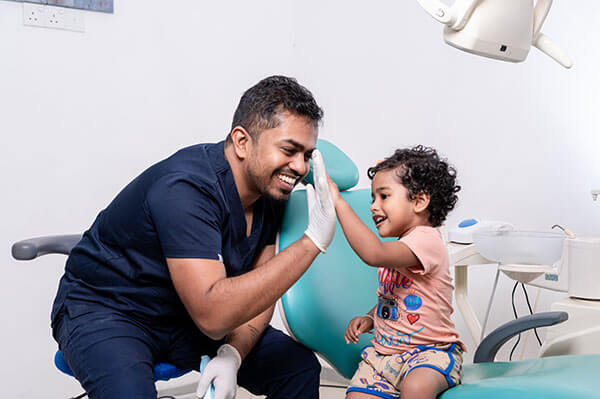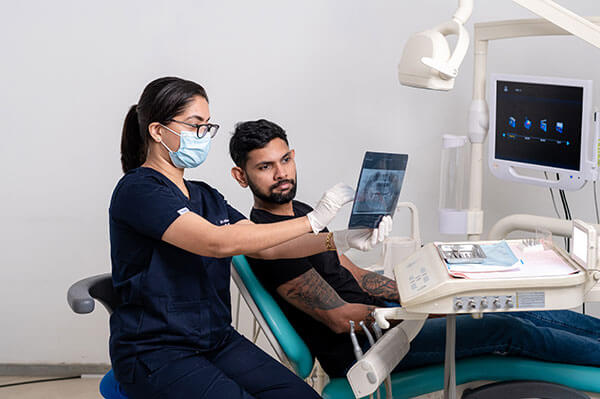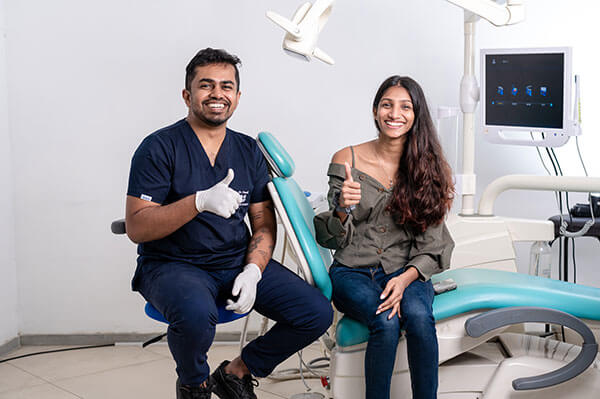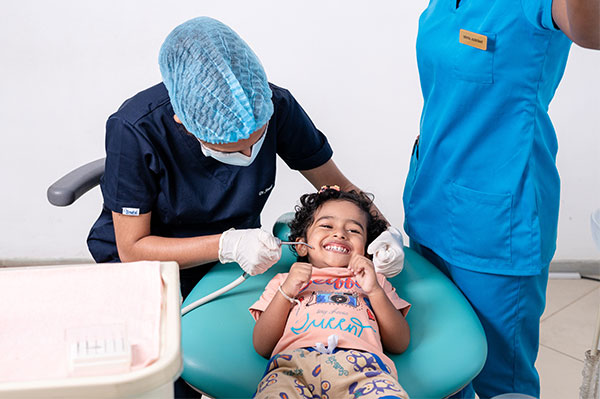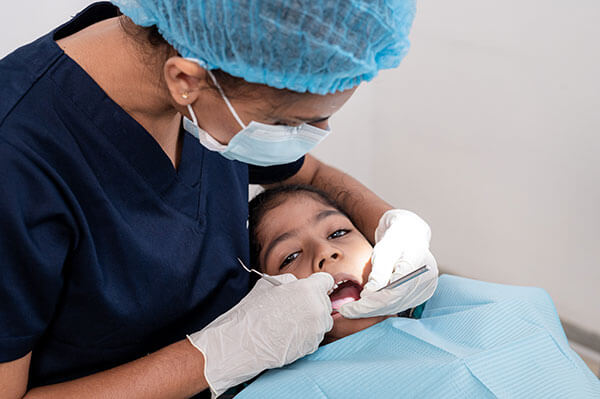 My husband and me had a great time at our appointment, it was very informative and very professional service of Dentz Avenue from Dr. Umesh and his staff . We feel so comfortable whenever we have our appointments since the clinic is also clean.we hope to be back soon! We highly recommend this place to everyone and The chargers are also very reasonable.
mahesh rajakaruna
2023-01-18
Ayubowan Dentz av good friendliest staff and i have met two great dentists my appreciation to dr umesh and dr lahiru Tks dentz for giving us a fantastic dentle service
Sudheera Jayasekara
2022-12-24
Really impressive experience, happen to see this place while walking by and dropped to see if I can get an appointment for a clean up (meantime, checked Google reviews which was in a positive note). Happen to have a slot within 1 hour so came back within 45 mins. Appointment was on time (10 mins earlier even though reception staff apologized to me earlier that it could be 15 mins late but wasn't the case) and everyone including doctor and reception staff were very professional. Place was clean and overall a very positive experience.
Tilani Thotamune
2022-12-20
Had a nice experience in Dentz avenue.. I really appreciated the service provided by Dr. Umesh.. he has explained everything clearly and detailed. The extraction was pain free. Highly recommended dentz avenue..
Marina Fernando
2022-12-10
Dr. Umesh is very gentle and very thorough. He will explain the necessary treatment in detail and doesn't recommend any unnecessary procedures. Another big plus is the excellent equipment, e.g. immediate X-ray facility. The clinic is clean and welcoming. This is the only place my husband goes to without any hesitation, and I highly recommend it.
Neranjan de silva
2022-12-09
I have visited this place several times. There is a very friendly environment and they are equipped with highly modernized and latest medical instruments. As well as the crew is well qualified. Highly recommended for your dental issues. Visit once and feel the difference.
Ashintha Akalanka
2022-12-08
I have been going here for dental appointments since a few years. Dr. Umesh is exceptional, he treats the patients with great care and is a very good dentist. The service provided by the entire staff was excellent and they were very helpful. The premises are very clean. Would recommend this place and the doctor for any of your dentals requirements.
Michael Solomonsz
2022-12-07
It's a very professional setup & taken care professionly..friendly staff. Best place to visit for your dental appointment.
Dental Tourism
Not a Sri lankan National ? Not a problem, get the same internationally recognised dental procedures done in Sri Lanka while exploring our Beautiful Island nation with Dentz Avenue's custom dental tourism packages.
Want to Know More ?
Agents
Tours and Prices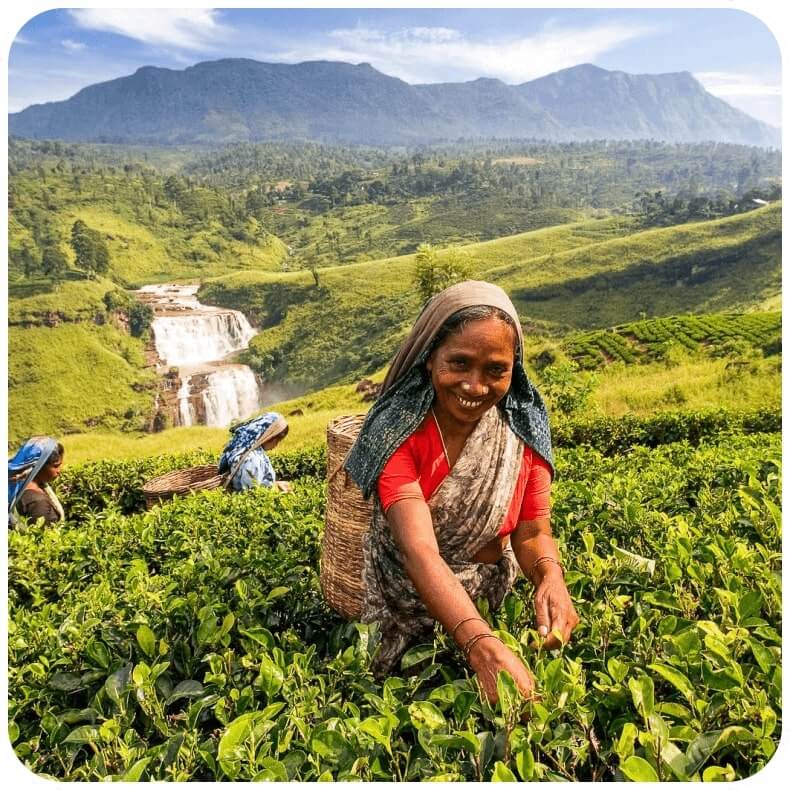 Cad Academy
CAD is one of the leading academic centres for dentistry and dental research based in colombo. Offering an extensive range of high-quality courses for you to choose from.
Learn more about CAD
Course and prices
Qualifications and Affiliations September Smiles with Dentz Avenue:
Unlock a stunning smile this September at Dentz Avenue! Enjoy 15% off all services from September 1st to 31st. Exclusive deals for HNB and DFCC Credit card holders. Benefit from interest-free installments of up to 24 months. Your perfect smile is now more affordable than ever.